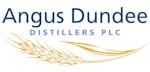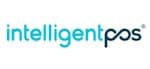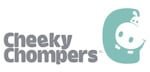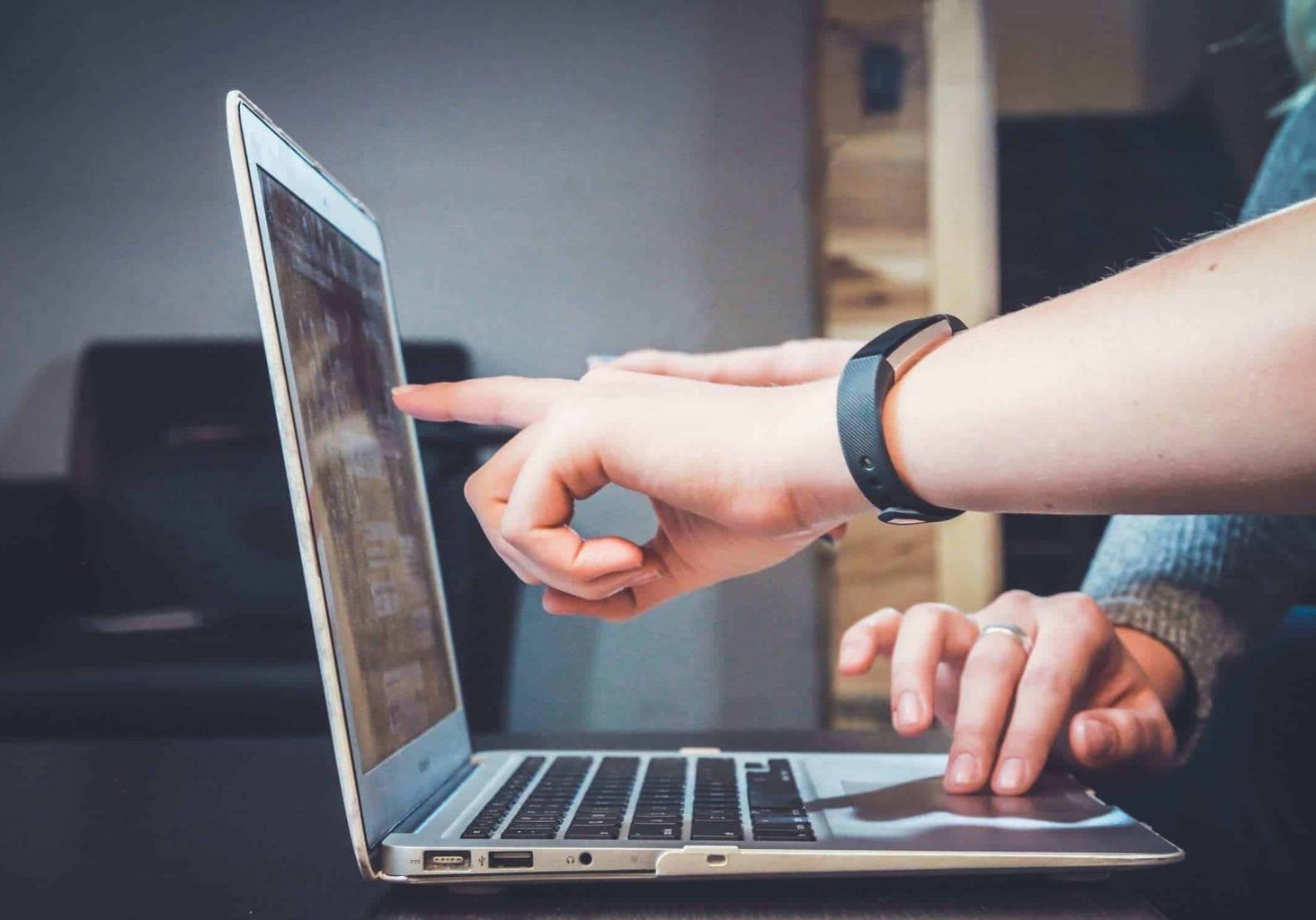 Expertise at Your Fingertips:
Our seasoned team has a track record of delivering stellar PPC results for businesses like yours.
We're not just about clicks; we're about conversions. Every campaign is designed to give you the best bang for your buck.
Your business is unique, and so should be your PPC strategy. We tailor our approach to align with your goals.
Boost Your Business Growth with Expert PPC Management
Make your Traffic Work for You!
When it comes to growing a successful online business, traffic is key.
Quite simple, If people don't know your website exists, you won't make any money from it! The good news is that you can take advantage of several ways to attract visitors.
One way is Pay Per Click (PPC), which is sometimes referred to as Cost Per Click (CPC). This is paid search marketing, which involves buying ads on search engines, mostly on a PPC basis.
I am Scott Heron, a web services consultant whose specialist skills include Pay Per Click management for a wide range of businesses. I pride myself on going the extra mile for my clients. I drive traffic to their websites, but that's not all.
I drive the right traffic at the right time, effectively taking the customer from the search engine page through to exactly what they are looking for. The result? Happy, satisfied customers, and financial rewards for you!
What Exactly is Pay Per Click Marketing?
It's a pretty simple concept. Google, Bing, Yahoo and other search engines generate website listings on a per bid basis.
This is a separate list to the natural search results, which are created using keywords within your site content, links to your site and some other factors. When the search engine results appear, you will see ads on the right of and also above these natural results.
The ads are sold in the style of an auction: you bid for what you want to pay each time a visitor clicks on your ad. If you are the highest bidder, you have a chance of appearing at number 1 in the sponsored results.
So Why Should you Invest in my Pay Per Click Management Service?
Today's online business world is a tough place. It is an increasingly competitive marketplace, with millions of websites fighting for those top search engine rankings.
The days when you could throw together a website, insert a few ads and keywords and sit back and wait for the money to roll in are long gone! Nowadays, it's all about strategy.
Pay Per Click is only one element of a successful online business strategy, but it is an important element. It might sound simple, but it's actually pretty easy to get it wrong – and that can be catastrophic for your business.
Great PPC Management Gets Results; Poor PPC Management Wastes Money!
If your Pay Per Click campaigns are not managed in the right way, you can quickly end up spending a huge amount of money and have nothing to show for it (even if you manage to generate a high number of visitors).
Common pitfalls include finding yourself in a bidding war over a particular keyword phrase, getting carried away and spending a lot more than you are likely to make, and attracting too much junk traffic to your site (one of the quickest ways to ruin your campaign).
I can take away these concerns by carefully managing your PPC campaign and focusing on conversions, not clicks.
I will help you get the most out of your Pay Per Click advertising by choosing the right keyword phrases, making adjustments to the current market conditions and keeping your short and medium term goals in mind at all times.
Hire me to help you – you won't be disappointed!
Ready to Dominate Your Pay Per Click Marketing?
Book a call with us today to see how we can help you. We're here to help. Let's make your pay per click marketing journey a successful one with Heron Digital.