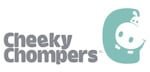 PPC management expertise at your fingertips:
With over 15 years personal experience in pay per click marketing I have a track record of delivering stellar PPC results for businesses like yours.
Return on investment focused campaigns:
PPC is not just about clicks; its also about conversions. Every campaign is designed to give you the best bang for your buck.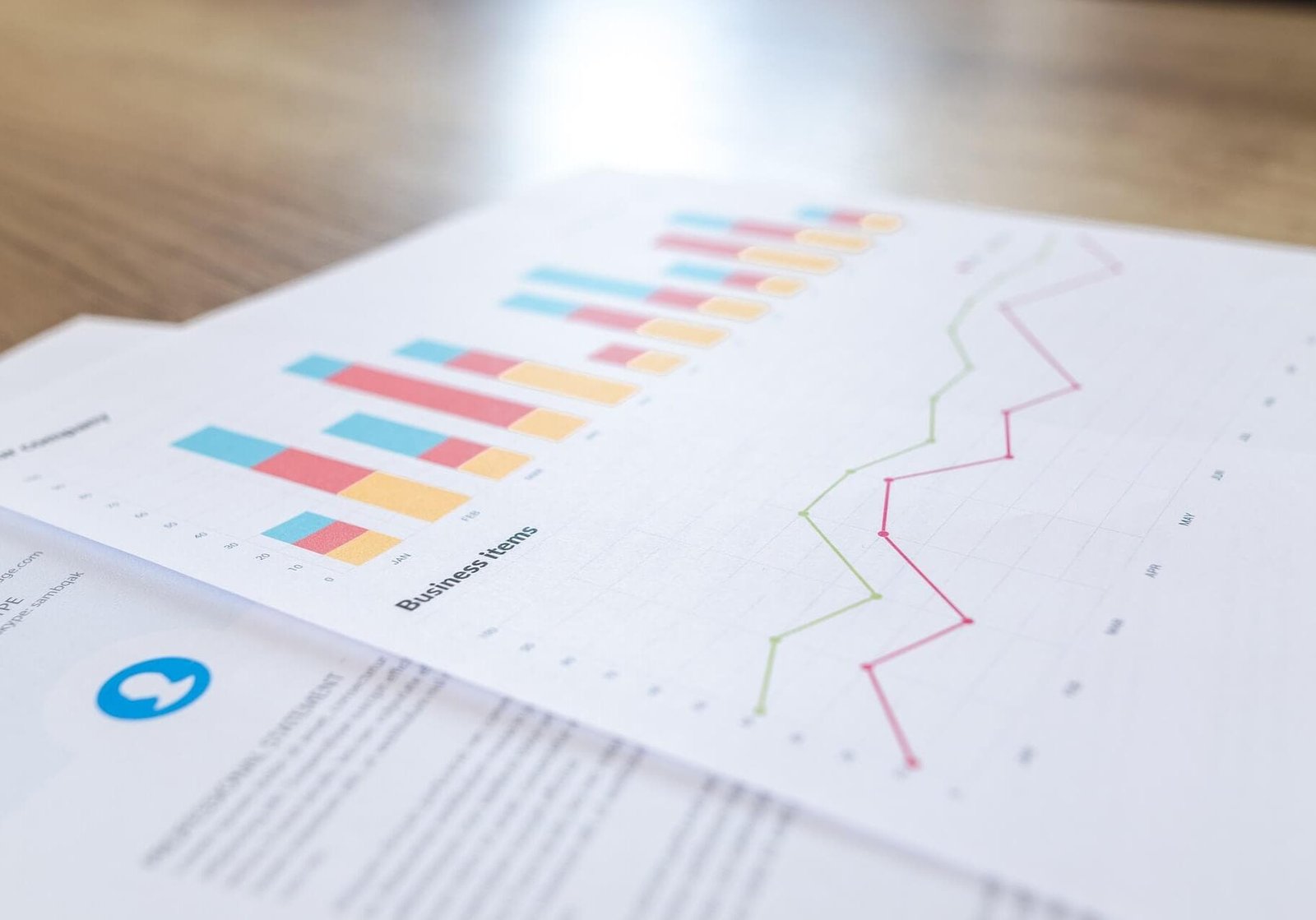 Personalised pay per click strategy:
Your business is unique, and so should be your PPC strategy. I tailor my approach to align with your goals.
Introductory Consultation
We'll kick things off with a straightforward discussion to understand what you aim to achieve with PPC advertising. Whether you're looking to boost sales, drive more traffic, or increase brand visibility, I'll make sure to tailor the strategy to your specific goals.
Account Audit & Setup
If you already have a PPC account, I'll start by reviewing its current performance. If you're new to PPC, I'll set up an account for you. Either way, this stage ensures that we have a clean, optimised starting point for your campaigns.
Keyword & Audience Research
The next step is identifying the right keywords and audiences to target. I'll conduct extensive research to make sure we're aiming for those visitors likely to convert into sales. This is where we set the groundwork for the entire campaign.
Campaign Strategy & Approval
Based on my research, I'll outline a campaign strategy tailored to meet your objectives. Once you review and approve the strategy, we're all set to take action.
Campaign Launch
With your approval, the campaigns are set live. But that's just the beginning. I closely monitor performance to ensure that everything is on track, making any necessary adjustments to optimise results.
Ongoing Management & Optimisation
PPC isn't a 'set it and forget it' task. I'll manage your campaigns on an ongoing basis, tweaking and refining based on performance data. I'll also keep you informed with regular updates and reports, so you know exactly where your investment is going.
Performance Reporting
Every month, you'll get a detailed report outlining how your campaigns have performed, what was achieved, and what the next steps are. Transparency is key, and I ensure you're fully informed at all times.
Cheeky Chompers
PPC Excellence and Web Design Transformation: A Cheeky Chompers Success Story
Albany Blinds & Shutters
Illuminating Albany Blinds & Shutters business through Google ads PPC mastery
Edinburgh Corn Exchange
How a website refresh & PPC marketing was love at first sight for the Edinburgh corn exchange
Get in touch today to book your free consultation!
Book a call with me today to see how I can help you. Let's make your digital journey a successful one.