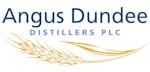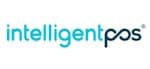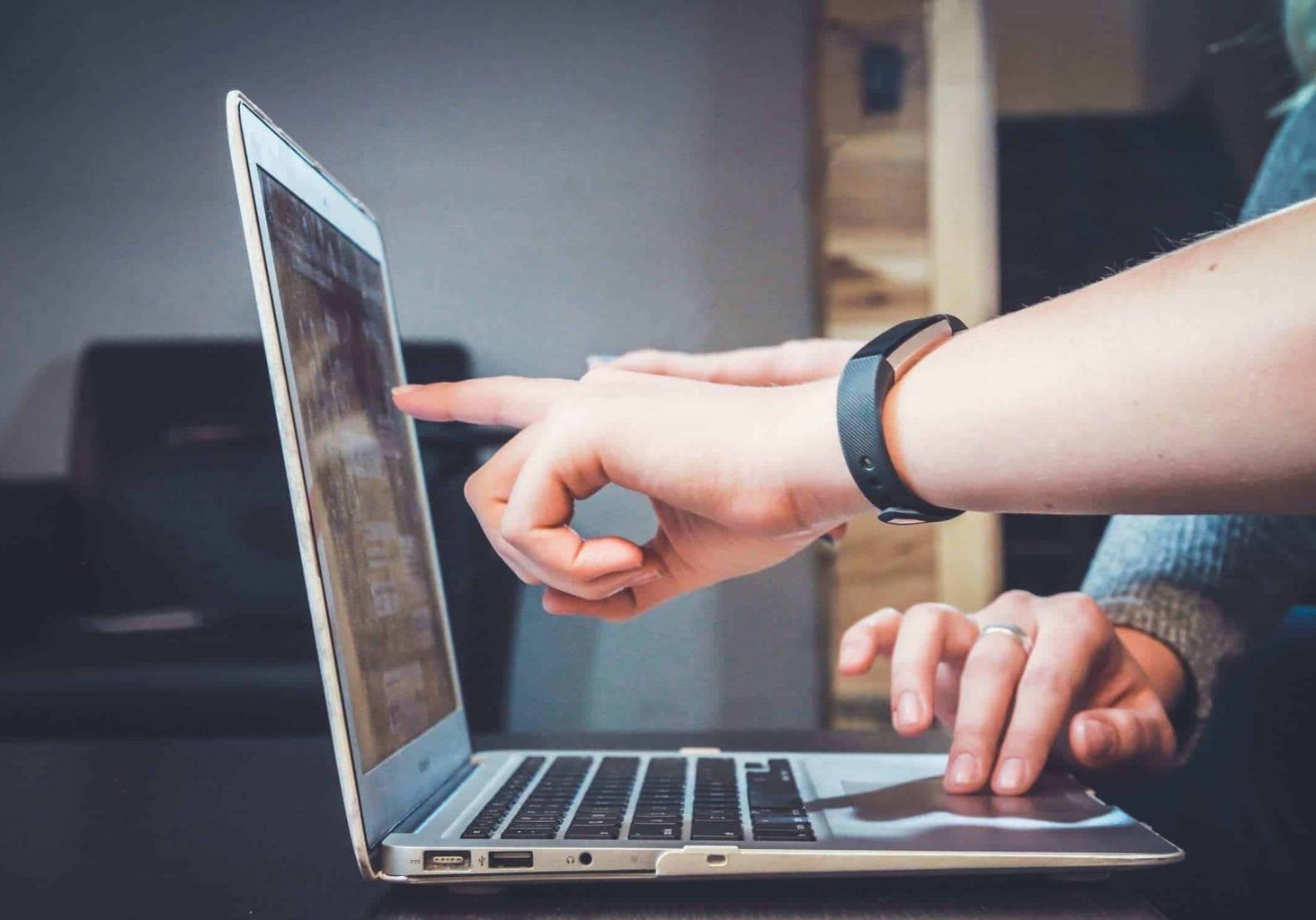 On page SEO is the foundation to search engine success. All clients will go through a thorough onsite SEO audit.
Once the foundations are set, it is now time to acquire strong link building opportunities from relevant websites.
Consistent reporting & consultation
Know where your website is positioned at all times with up to date consistent reporting & consultation.
My search engine optimisation process ...
Search Engine Optimisation (SEO) is a vital part of any business's digital marketing strategy. It can significantly improve your online visibility, but getting it right requires expertise and ongoing effort. Here's how I manage the process when you hire me for your SEO needs:
Initial Consultation
The first step is to have a clear understanding of your business objectives and how SEO fits into your overall marketing strategy. During our initial chat, I'll find out what you hope to achieve, be it increased traffic, higher conversions, or both.
SEO Audit
If you already have an existing website, the next thing I'll do is perform an in-depth SEO audit. This gives us a snapshot of where you stand in terms of SEO, including aspects like site speed, content quality, and backlink profile. This audit sets the stage for what needs to be done next.
Keyword Research & Strategy
The cornerstone of effective SEO is targeting the right keywords. I'll conduct exhaustive keyword research to find terms that are not only relevant to your business but also have the potential to bring in qualified traffic. This research will inform the SEO strategy I'll propose.
On-Page Optimisation
Once we've agreed on a set of target keywords, I'll start the process of on-page optimisation. This involves making technical adjustments to your website and updating content to make it more search-engine friendly.
Off-Page Optimisation
SEO is not just about your website; it's also about how you're perceived on the web. I'll build a profile of high-quality, relevant backlinks and manage your online reputation to boost your site's authority and ranking potential.
Monthly Reporting & Adjustments
SEO is a long-term investment, and it's essential to regularly track performance. Each month, I'll provide you with a comprehensive report that shows how your site is performing in search rankings, what's been done, and what the next steps are for continued improvement.
Ongoing Maintenance
SEO is not a one-off task; it needs continuous effort. As search engine algorithms change, it's crucial to adapt and adjust. I offer ongoing SEO maintenance to ensure that your website remains competitive in search rankings.
Bonk & Co
On page & off page SEO were all it took to get these wood burning stoves in front of eager buyers.
Intelligent Point of Sale
How an effective search engine optimisation service propelled this company to the top of Google.
Get in touch today to book your free consultation!
Book a call with me today to see how I can help you. Let's make your digital journey a successful one.