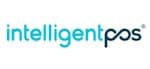 Intelligent Point of Sale, a pioneer in point-of-sale software solutions, found themselves in a paradoxical situation. Despite having an excellent product, they were not ranking well on Google for their targeted keywords. They sought my expertise with two primary objectives:
To climb the Google rankings for their industry-specific keywords.
To drive more organic traffic to their website.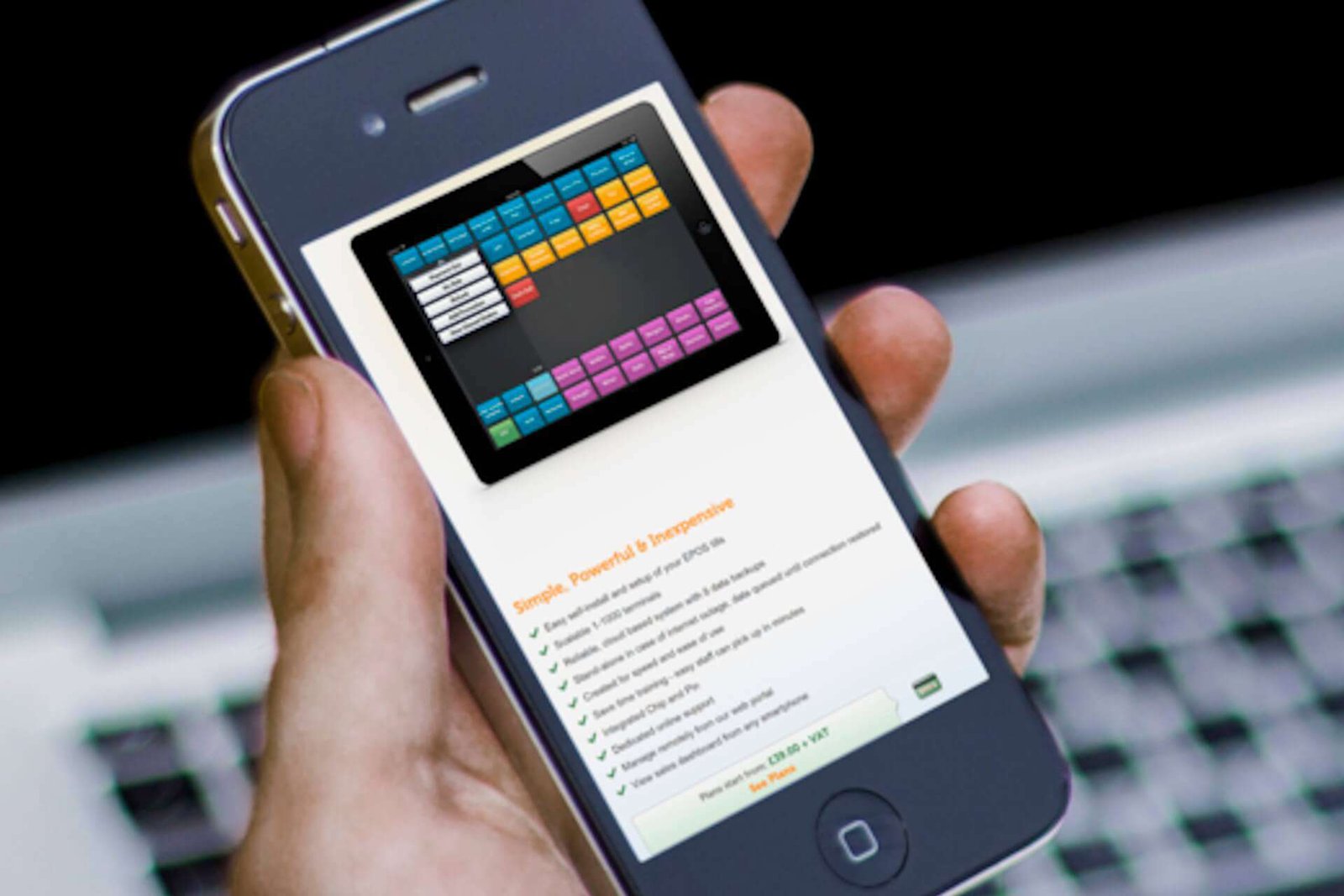 A Three-Tiered SEO Strategy
The approach was multifaceted, focusing on the following key areas:
Technical SEO Overhaul: I kicked off with a meticulous audit of the website to identify and fix technical glitches, such as 404 errors, slow loading times, and mobile incompatibility.
Content Enhancement: Restructured the website's content, infusing it with targeted keywords and improving its overall readability and relevance to the user.
External SEO Tactics: Reached out to authoritative websites in the tech and software sectors to secure valuable backlinks, thereby boosting the site's domain authority.
The Rollout: Phases of Implementation
Weeks 1-2: Completed the technical audit and initiated the necessary fixes.
Weeks 3-5: Overhauled the website content, focusing on keyword optimisation and user engagement.
Weeks 6-9: Executed the external SEO strategy, including targeted outreach for backlink acquisition.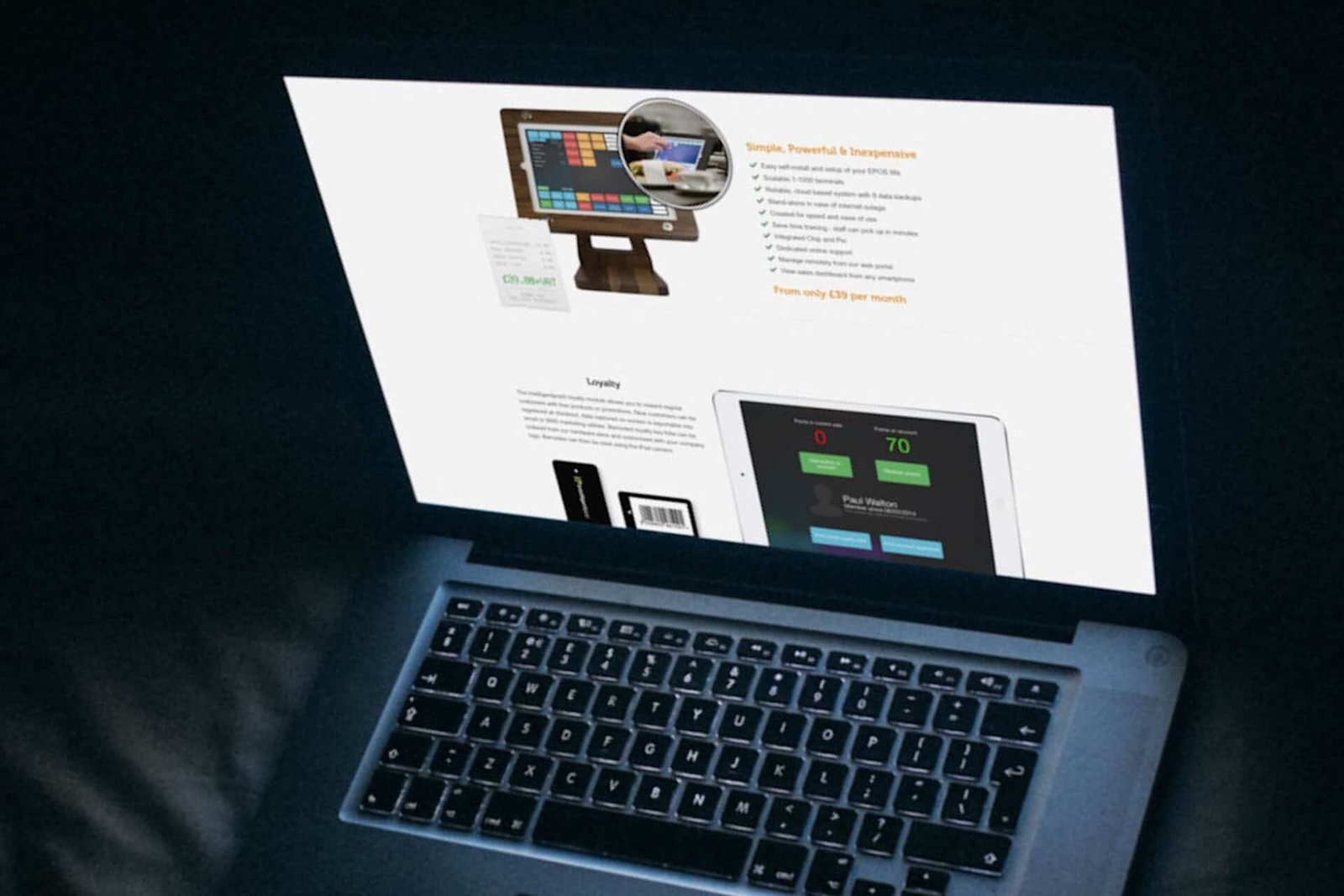 Dominating the First Page of Google
The outcome was transformative:
Traffic Surge: A notable 40% uptick in organic traffic to the website.
Keyword Supremacy: Achieved first-page Google rankings for multiple high-value keywords, with most breaking into the top 3 positions of Google.
User Interaction: A 22% increase in key engagement metrics, such as session duration and click-through rates.
The Road Ahead: Building on Success
The achievements of this campaign set the stage for Intelligent Point of Sale's future SEO endeavours. With a fortified keyword strategy and a robust backlink profile, they were well-positioned for long-term success and in fact ultimately acquired delivering an excellent return for all shareholders.
To sum it up, this specialised SEO strategy catapulted Intelligent Point of Sale from the depths of Google's rankings to the coveted first page.
Check out more case studies ...
Cheeky Chompers
A new website & PPC strategy to help new parents with their teething tots!
Edinburgh Corn Exchange Weddings
How a high converting landing page & Facebook PPC marketing was love at first sight for The Edinburgh Corn Exchange.
Wazookah
How a Shopify web design rebuild refreshed the look and feel of a premium hookah brand.
Intelligent Point of Sale
How an effective search engine optimisation service propelled this company to the top of Google.
Bonk & Co
On page & off page SEO were all it took to get these wood burning stoves in front of eager buyers.
LazenbyPT
How a high converting new WordPress website as well as the latest SEO techniques helped this personal trainer to the top.
Albany Blinds
How local pay per click marketing allowed this company to dominate their geographic market.
Get in touch today to book your free consultation!
Book a call with me today to see how I can help you. Let's make your digital journey a successful one.